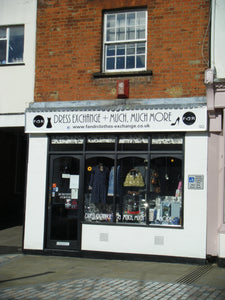 "I'll give her 6 months". My first customers confession to me a few years ago. This is what he said to his work colleagues on leaving the shop with a gift for his wife, one of many purchased since 2009. Where have all those 14 years gone since the door opened at 99 High Street? A cliché I know to say how time flies but honestly it really has. The first few months were terrifying if I am being honest. Naive BIG time!! That first day on 22nd September 2009 I felt like a rabbit in headlights, totally lost and...
---
What's caught my eye this season? My Doris selection of jewellery and home accessories. Bright, vibrant yet boho in style. Limited pieces -do not miss out. In store only Father's Day cards are here for you! Unique ones to suit the dad in your life! Stuck for a gift idea for a toddler? The James Ellis height charts make a perfect choice. Assorted designs to choose. Try one of the Hot Tomato beach/tote bags for your summer trips this year. Generous size to fit all you need for a day at the coast. Easy to pack in your case too...
---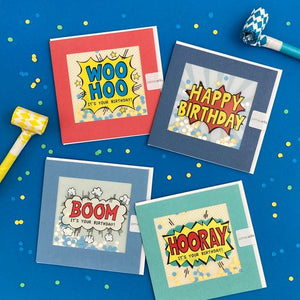 What's caught my eye in the Boutique this month?  Firstly, it must be the gorgeous Alice Wheeler London camera bag. New colours for Spring 2023 are out. Problem is I just cannot decide on hot pink, sky blue or go neutral with stone. What colour would you choose? My second choice this month is another new collection of silk hair scrunchies with a delightful gold or silver charm. Heart, star, or bee to choose. These compliment the popular hair tie/bracelet range. Lots of new colours in stock too. Its in the building! Hot Tomato, everyone's favourite has arrived. So many...
---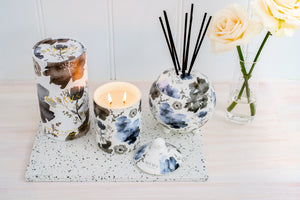 Each month I am going to share what I particularly enjoy in the boutique that month. This is what I am loving in 2023 so far. My five favourite things this month are No 1 the Hot Tomato faux fur ponchos. Great for indoor cosiness as well as a nice going out piece. Neutral colours too, grey, cream and mocha. I also love the new JOYA  wool blend socks, so warm and lovely to wear. ( never thought I would comment about a pair of socks like that!) Lots of assorted colours and designs. The Christmas décor now removed and...
---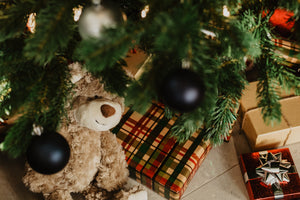 Fairy tale of New York by the Pogues featuring Kirsty McColl released in 1988 must be my favourite Christmas tune. I know not "PC" these days, but I still love the collaboration between these two artists. Christmas tunes and films seem to get earlier and earlier. Love or hate you cannot help but get into the spirit once Halloween and Bonfire Night celebrations are over. As, I am sure you can imagine from my opening paragraph F&R is full on Christmas with the initial window display completed and displays of loveliness inside galore! My Artisan family have been super busy...